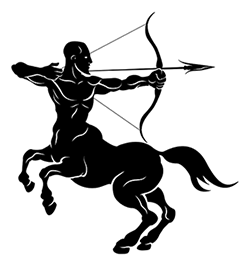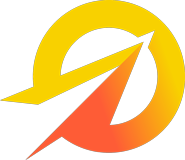 Chiron [ˈkaɪrən] is a Greek mythological character. With his skills in medicine, music and archery, Chiron is depicted as a wise and gentle mentor who helps others grow. Various heroes, including Achilles and Heracles, were trained by Chiron.
Chiron is a team of exceptional tax and accounting professionals with unparalleled expertise. We are listeners. We make it a priority to understand your challenges and goals, and then give all we have to help you achieve at higher levels. Just as many characters turned heroes with Chiron's help, why don't you let us help your business become a rock star and your wealth explode?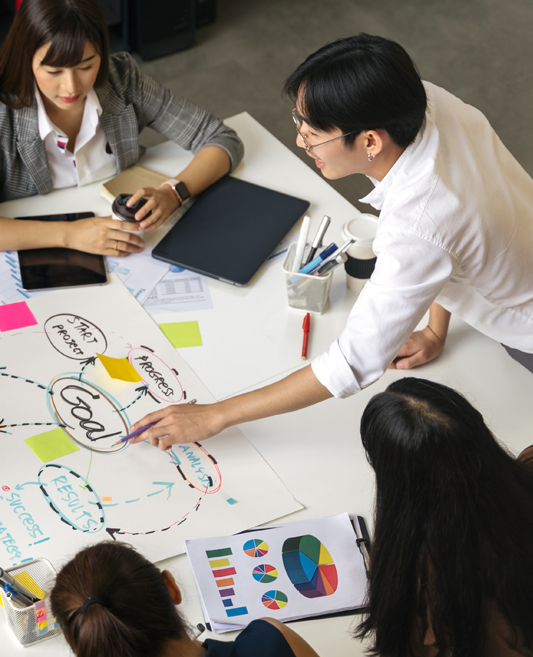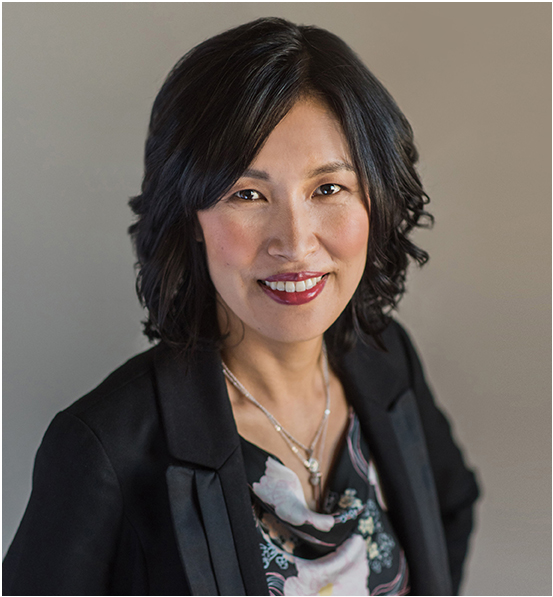 Lauren Park
CPA, CTC, MSc
Lauren graduated from the London School of Economics and Political Science with merit (equivalent to magna cum laude), where she was a Chevening scholar, with a Master of Science in development studies. With over a decade of experience in management consulting and financial reporting in corporations including IBM and First Data, Lauren has served a wide range of small and medium business clients in various industries.
As a Certified Tax Coach, Lauren focuses on proactive tax planning. She believes small business owners should be able to benefit from some of the same tax breaks the wealthy enjoy. Lauren is a lifetime learner and constantly sharpens her knowledge through intensive studies and fellow CPA networking.
Lauren is an actively licensed CPA with the Georgia State Board of Accountancy. In her spare time, Lauren enjoys hiking, Pilates, and dance workout as well as spending time with her husband and her two children. Lauren agrees with the proverb "We do not inherit the earth from our ancestors; we borrow it from our children." She is passionate about clean energy and local/organic food. She completed an organic growers' course at a local farm and volunteered at Georgia Organics Conference.
MK Lee
CPA, MS
MK brings in extensive experience ranging from big and small business accounting to multistate complicated taxes from his corporate accounting background at Yellow Pages and Hyundai Motors Group, and his public accounting background. His expertise in cost accounting and various systems including SAP, Oracle, Sage, and Quickbooks gives clients the competitive advantage to grow. MK knows exactly what to do to maximize clients' potential at each stage.
MK is an actively licensed CPA with the Georgia State Board of Accountancy. He is a Judo black belt holder and loves swimming and hiking.